Welcome to Saint Michael Antiochian Orthodox Christian Church
كنيسة مار ميخائيل الأنطاكية الأورثوذكسية - كيراوي استراليا
St. Michael Antiochian Orthodox Christian Church is a new church within the Sutherland Shire.

One of many churches within the Antiochian Orthodox Christian Archdiocese of Australia, New Zealand and the Philippines

St Michael is located at 47 Durbar Ave Kirrawee.
Consecration on Sunday 11th November 2012.


We welcome all members of the community to visit our church and experience our service or contact Fr Fadi for more information.
News

The First Divine Liturgy at the New Church was on Sunday 09 September 2012 at 10am.
Fr Fadi, Parish Priest of St Michael, would like to thank all people for their support, participation and donations during the last few years, in particular the Building Committee for the hard work and making the building of St Michael Church a reality.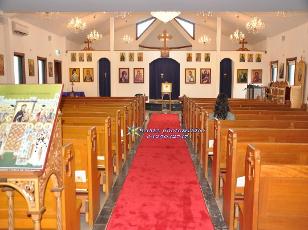 © 2014 St. Michael Antiochian Orthodox Christian Church is a parish of the
Antiochian Orthodox Christian Archdiocese of Australia, New Zealand
& the Philippines
http://www.antiochianarch.org.au/
Worship Location

47 Durbar Ave
Kirrawee, NSW 2232

Parking available on Bath Rd.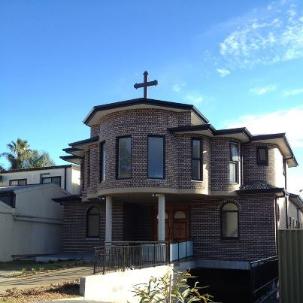 Parish Priest

Very Rev Father Fadi Nemme
(Nektarios)
Mob: 0416222624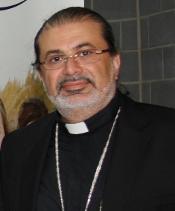 Donations

If you would like to make a contribution towards the church. This could be a financial donation or through the offering of building supplies & or services.
For more information, please contact Fr Fadi.