Welcome to Saint Michael Antiochian Orthodox Christian Church
كنيسة مار ميخائيل الأنطاكية الأورثوذكسية - كيراوي استراليا
CHRIST IS RISEN! INDEED HE IS RISEN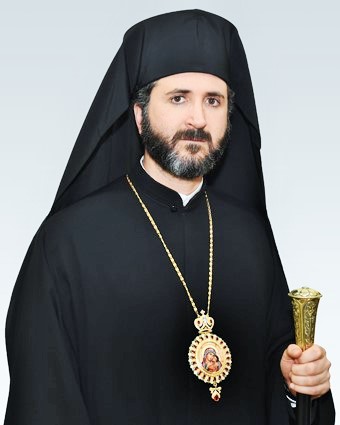 Metropolitan Basilios Kodseie
of Antiochian Orthodox Church in Australia, New Zealand and the Philippines
CHRIST IS RISEN! INDEED HE IS RISEN!
© 2014 St. Michael Antiochian Orthodox Christian Church is a parish of the
Antiochian Orthodox Christian Archdiocese of Australia, New Zealand
& the Philippines
https://www.antiochian.org.au/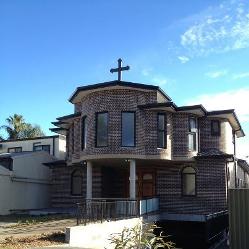 Church Location

47 Durbar Ave
Kirrawee, NSW 2232

Parking available in the carpark of the Church and on Bath Rd.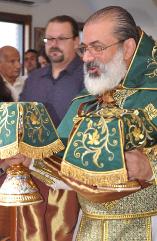 Parish Priest
Very Rev Father Fadi Nemme
(Nektarios)
Mob: 0416222624


Donations

If you would like to make a contribution towards the church. This could be a financial donation or through the offering of building supplies & or services.
For more information, please contact Fr Fadi.