Youth
Sunday School
Our responsibility, as Orthodox Christians is to educate our children to carry on our Church in the future.
Taking teaching and education seriously will lead to success. Moreover, parents play an important role in encouraging their children to have a spiritual life and sending their children to Sunday School.
For this reason education in the Church is our first goal towards developing our youth in the love of Christ.
Classes start every Sunday at 10.15 so please bring your
children.
For More Information, please contact Fr Fadi.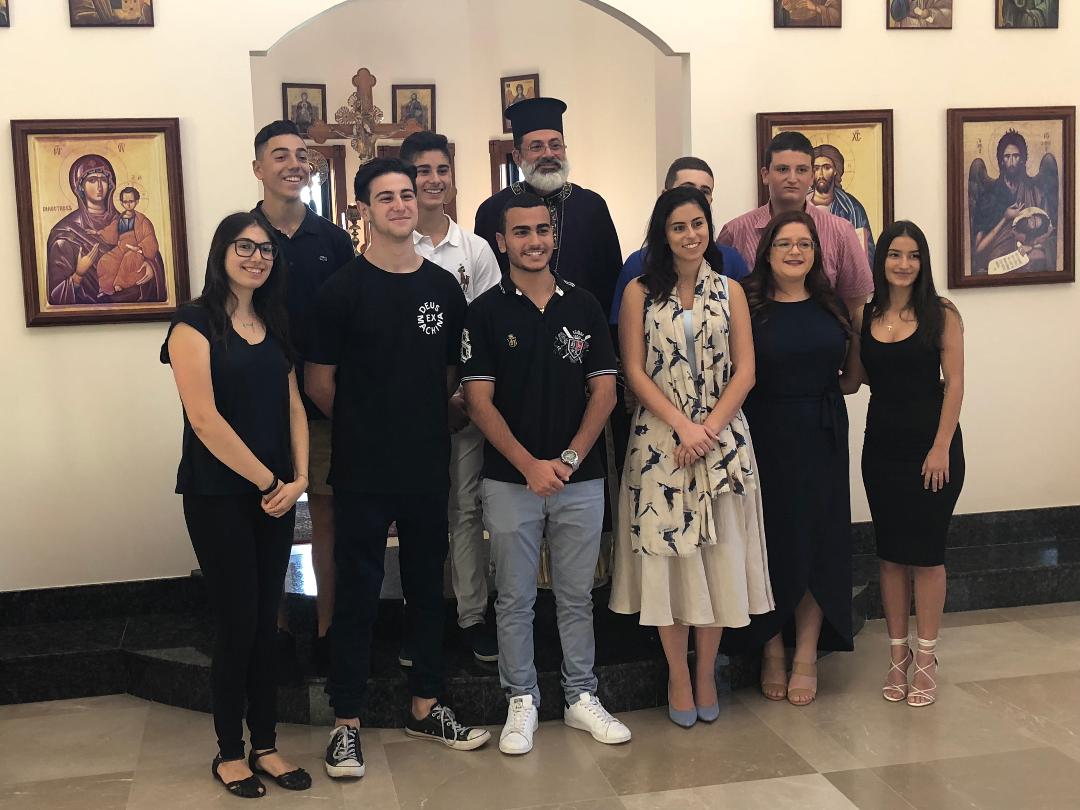 © 2014 St. Michael Antiochian Orthodox Christian Church is a parish of the
Antiochian Orthodox Christian Archdiocese of Australia, New Zealand
& the Philippines